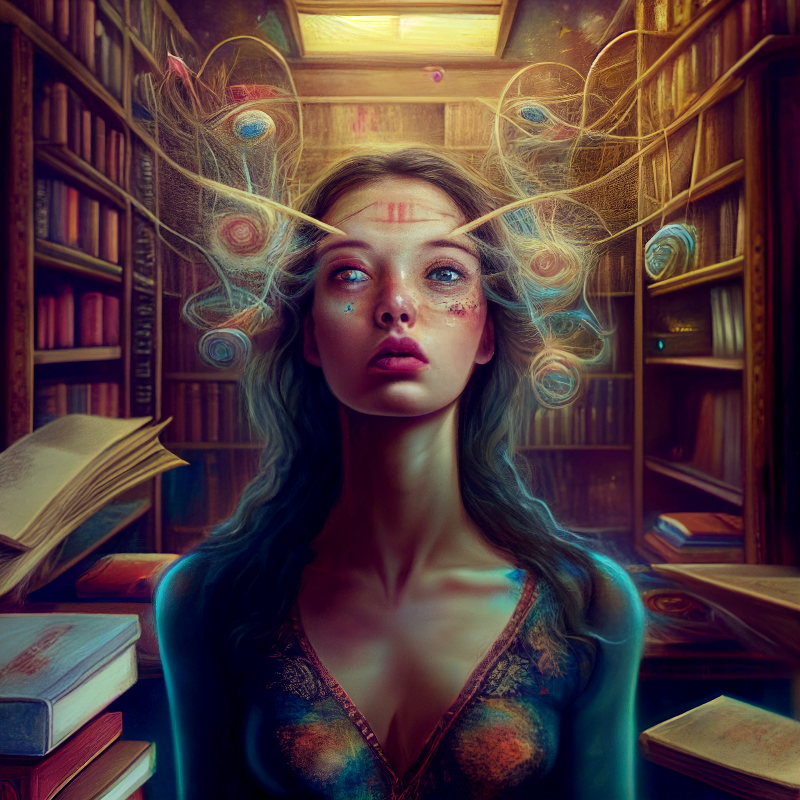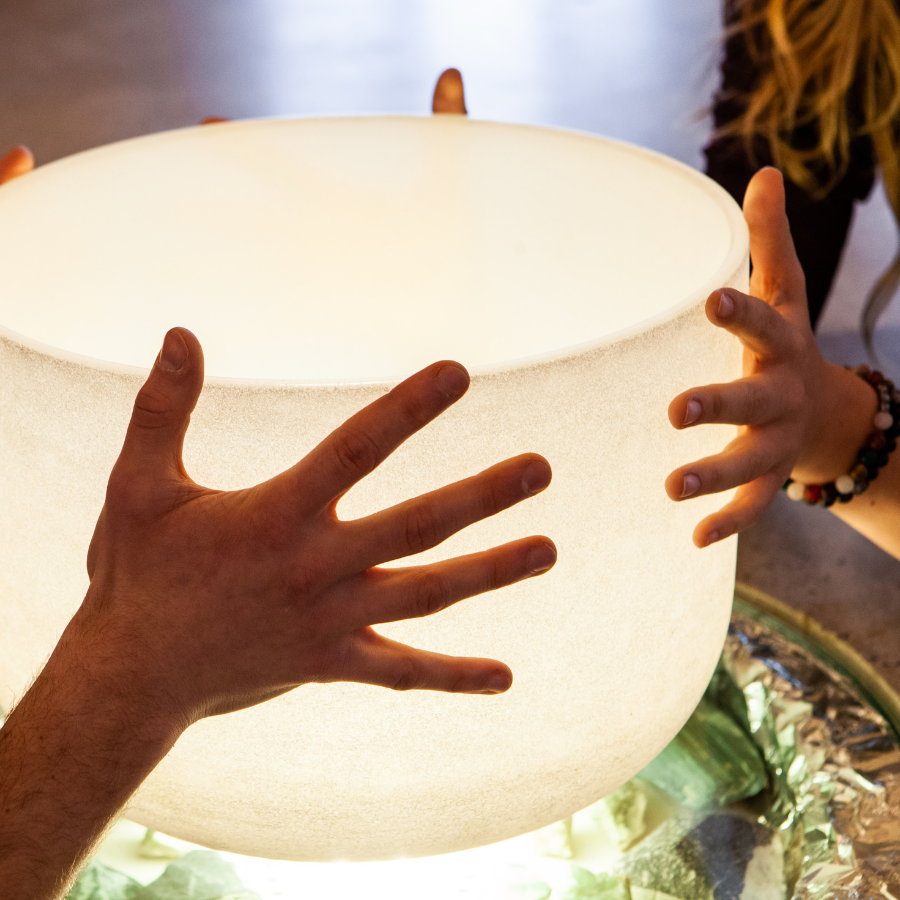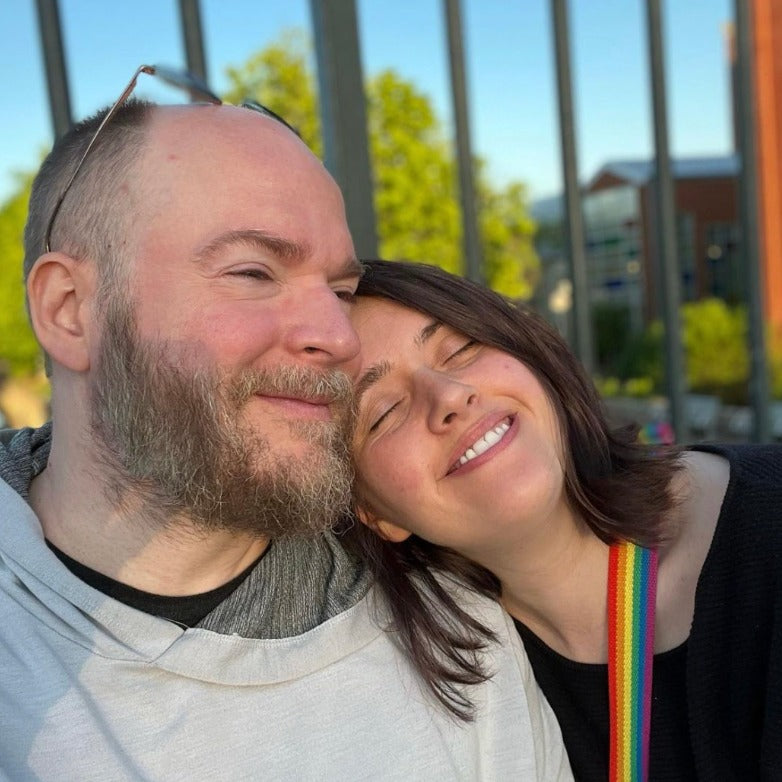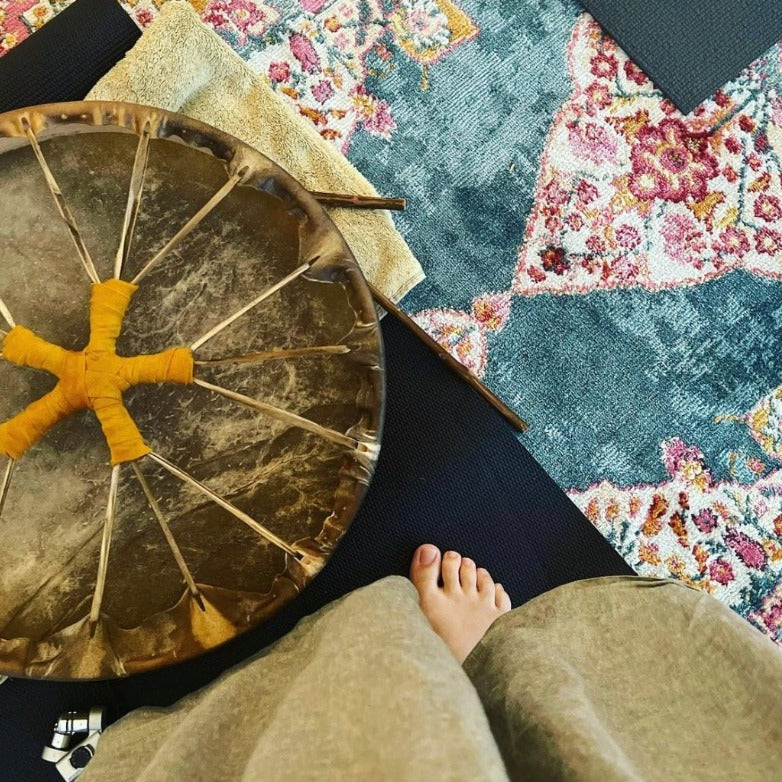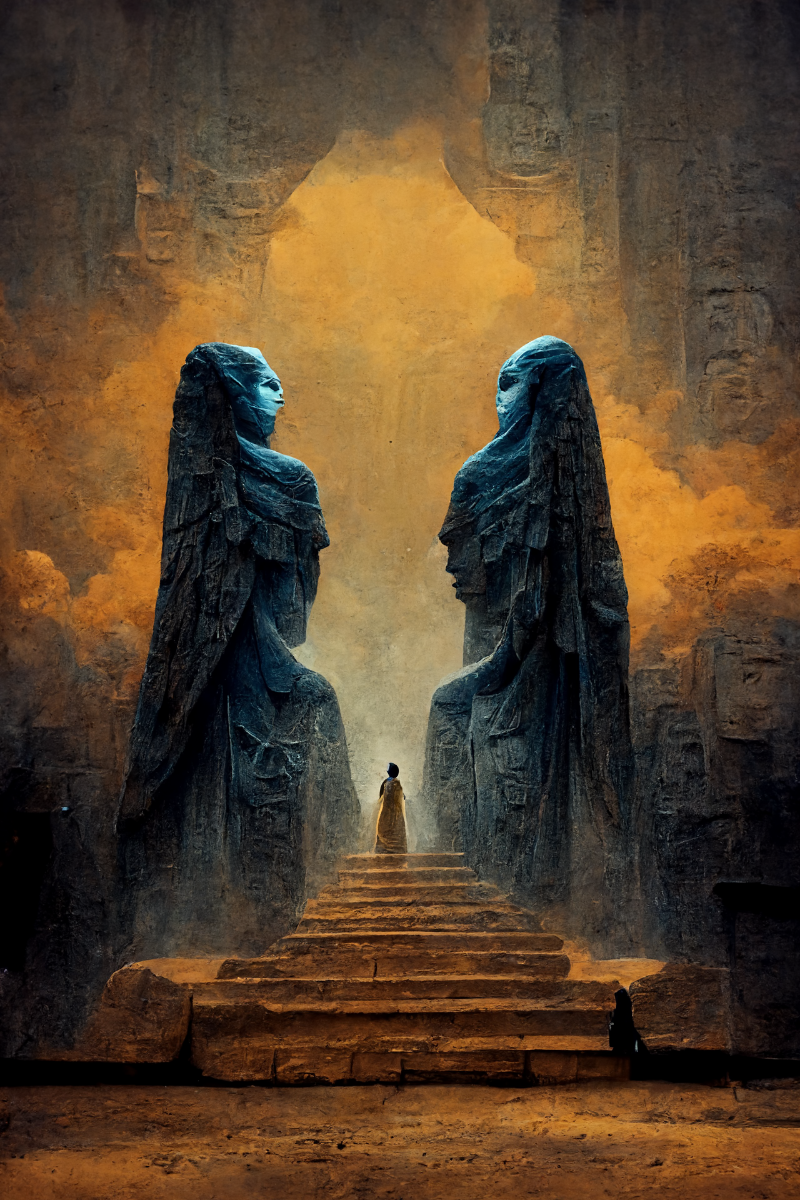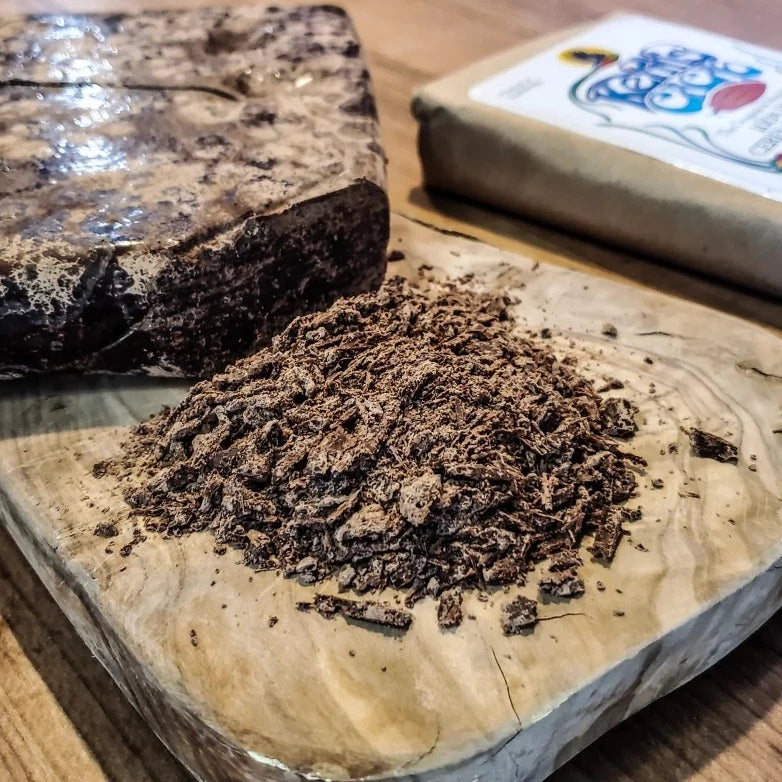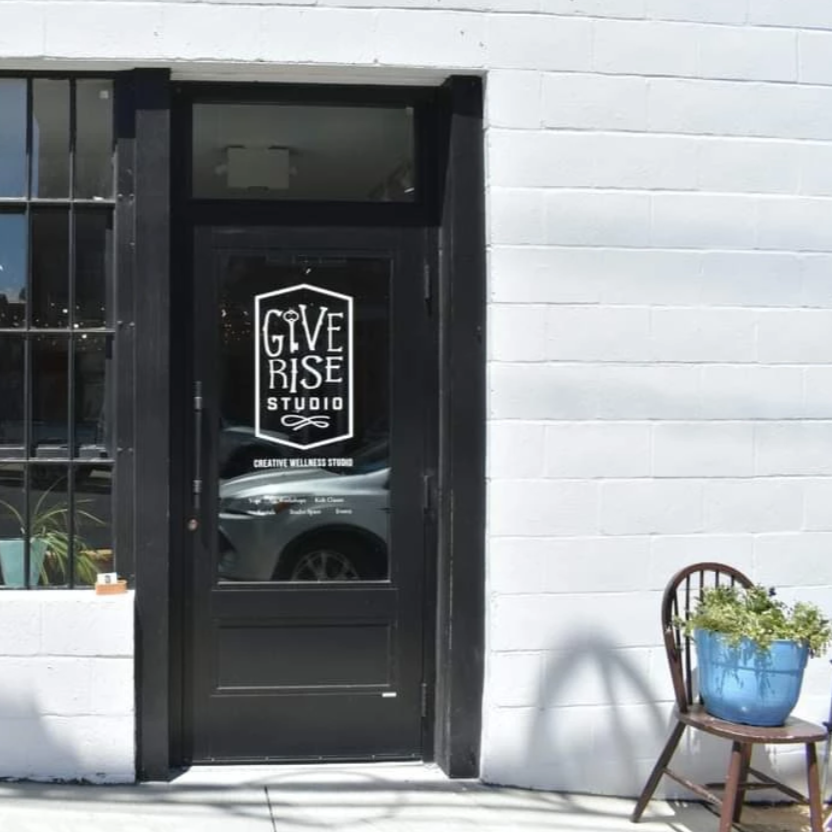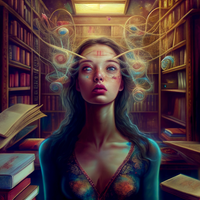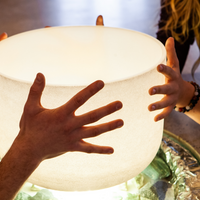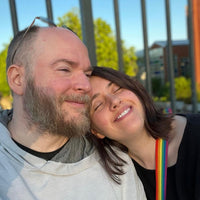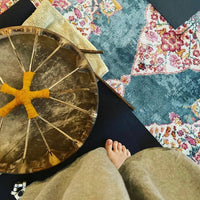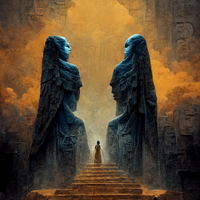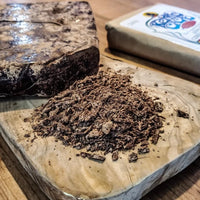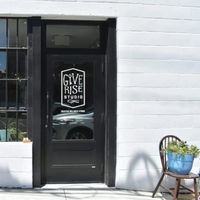 intentional, one of a kind experience
PRIVATE EVENT - buy ahead

Take part in an experience that is a first of its kind. 
This interactive experience combines oracular invocation, an art show created by your intentions, ceremonial cacao, vibro-acoustic chromatic light experience, and sound bath meditation. This evening gathering is meant to inspire the transformations you wish to manifest in the coming year.


The event will begin with a brief reception of guests to allow a natural flow of arrival.
The evening will include:
Oracular Art Show
Do you have a burning question you wish to ask of the universe or an intention you want solidify for the new year?
Using your question, intention, or ritual request and a process that includes meditation, artificial intelligence and digital art, Brian will blend his unique artistry skills to create and print a custom piece that will be displayed at the event. This 11"x17" archival print paper and ink, is included in the ticket price and is yours to take home at the end of the event (This alone is a $90 value).
Cacao Ceremony
Open up your hearts and minds with a ceremonial grade drinking chocolate. Customize your experience with herbal extracts to tap into your innate ability to bring about change in your life. Bring your own special mug! Cacao will be made individually to accommodate your individually dietary needs.

Somatic Activation Vibro-Acoustic Chromatic Light Experience
Bring universal love into your being during this zero-gravity Vibro-acoustic Chromatic light experience module. While relaxing in a reclining zero gravity chair you will be transported into a spacetime of pure love and acceptance using somatic attuned sound and vibration with colored light experience. (Be advised if you are sensitive to flashing lights please let us know and we can remove the light portion of the experience).
Mandala Rock Painting
Relax with you Cacao and sit in community as you paint mandala stones to meditate and manifest.
Sound Bath Meditation
The evening will conclude with a sound meditation, let go of what is no longer serving you, invite in the winds of change and solidify your intention for the new year with this experience facilitated by Lauren and Brian including 432HZ Chakra Attuned Singing Bowls, Drums and Flutes. Some additional sounds, music, and a very low level amplifier will be used minimally for full immersion.
Sound journeys can help enable one to enter a deep, alpha-theta brainwave state. It is in these states where healing is stimulated at the cellular level.


PLEASE ARRIVE by 6:15pm at the latest.

Some pieces of this event are individually timed and individually experienced.
There will be some time on either end of our event time frame so that you do not feel rushed in or out of the experience and the space. We ask that you not arrive late and that you not have to leave early so that we can maintain a cohesive flow throughout the evening. 
Due to the nature of this meditative and private event, late attendees will not be admitted, and no refund, or raincheck issued.
The space is heated, however please dress in loose clothing and layers for comfort and ease.


Yoga mats, bolsters, blankets and chairs are provided by Give Rise Studios. Feel free to bring your own should you wish.
Reserve your spot in advance. 
 
EVENT LOCATION:
Give Rise Studio 
125 S Carroll St, Frederick, MD 21701
EVENT LOCATION: Give Rise Studio
125 S Carroll St, Frederick, MD 21701

This intimate meditative event is limited to 8 persons, to empower you with both options for personal space and an opportunity for small collective connection.

YOGA MAT & Bolsters provided for class, courtesy of Give Rise Studios, however feel free to bring your own, should you prefer.

A combination of instruments are worked with depending on the intention being set, including instruments made with materials like quartz, wood, brass and also drumming. Begins and ends with a few minutes of optional reflection and gentle aromatherapy.
Go Deeper...
Transform, Create and Gather with us!
Love Note
We are so happy to finally be bringing this offering to our direct community. Looking forward to holding space with you and as a community.

XO,
L&B