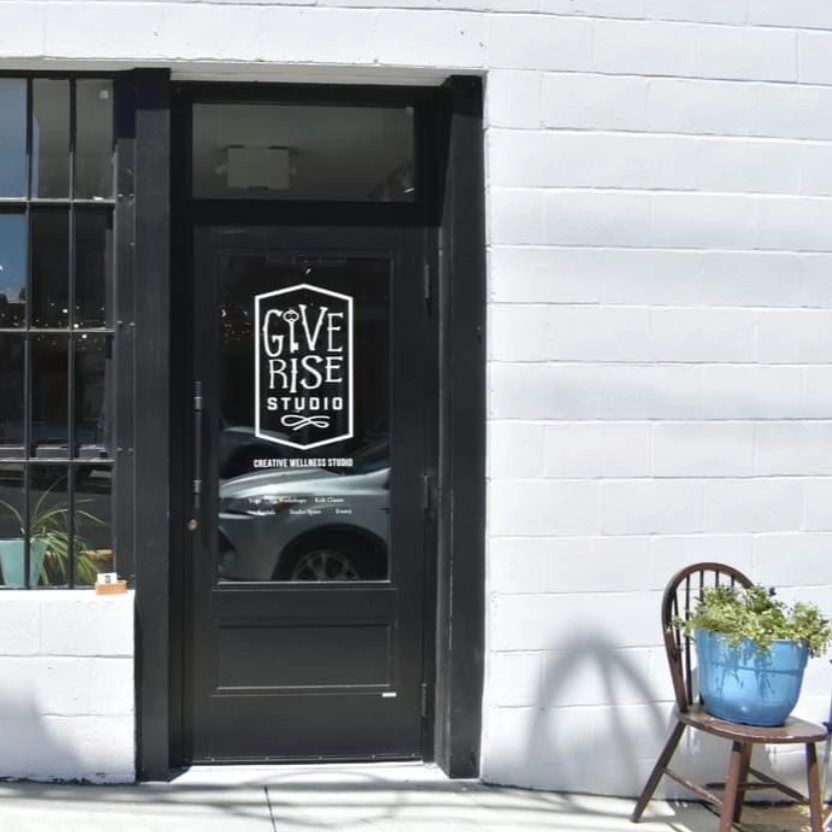 Soundbath Meditation, Frederick, MD
meditation, mindfulness, and wellbeing
Immerse yourself in a rejuvenating sound bath. Utilizing frequency, vibration and stillness, let us guide you through a meditative state, by creating a relaxing environment, inspiring mindfulness and a sense of overall peacefulness.


Sound journeys can help enable one to enter a deep, alpha-theta brainwave state. It is in these states where healing is stimulated at the cellular level.


Comfortable- loose clothing suggested.

BEGINS PROMPTLY ON THE HOUR.

Due to the nature of this meditative event, late attendees will not be admitted, and no refund, or raincheck issued.

Reserve your spot in advance.
Meditation runs for about 40-45 minutes
We have right to close ticket sales 24 hours prior to event
 
EVENT LOCATION:
Give Rise Studio 
125 S Carroll St, 101
Frederick, MD 21701
EVENT LOCATION: Give Rise Studio
125 S Carroll St, 101
Frederick, MD 21701

This intimate meditative event is limited to 8 persons, to empower you with both options for personal space and an opportunity for small collective connection.

YOGA MAT & Bolsters provided for class, courtesy of Give Rise Studios, however feel free to bring your own, should you prefer.

A combination of instruments are worked with depending on the intention being set, including instruments made with materials like quartz, wood, brass and also drumming. Begins and ends with a few minutes of optional reflection and gentle aromatherapy.
Go Deeper...
Each Soundbath meditation intention is Unique, just like you.
Love Note
Working with sound is a gentle and intuitive way to bring added presence to your daily rituals. Beauty isn't just about skin, but what resides within. We hope you will enjoy these moments of intention setting and Unique Being.