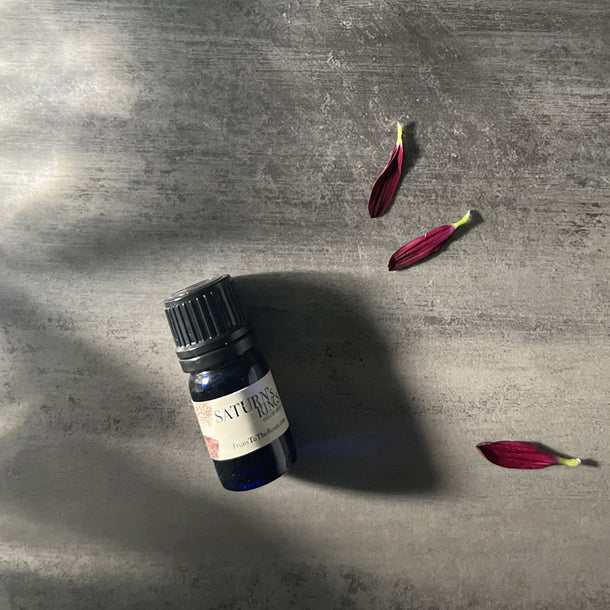 Not only does this blend of structural botanicals help to embrace flexibility and strength within your connective tissues and bone structure, but also a bit of emotional support for your 'energetic connections'. 
5ML- about 150 drops | glass bottle
contains essence and plant body of : *red sandalwood, *valerian root, *ashwagandha root, eucommia bark, yerba mansa root, *willow bark, *horsetail, *cinnamon, kava kava root, *fennel seed, *rose, contains *biodynamic grape alcohol (less than 20% ABV) *organic VEGAN
1-3 drops under tongue or in tea once a day or as your intuition suggests


Each product offering is formulated & made by us, at our in-house Beauty Lab, in small batches. Due to the nature of raw plant materials, there may be some variation from batch to batch but our formula ratios remain the same.

*These statements have not been evaluated by the FDA. This product does not intend to treat, diagnose, cure, or prevent any disease. If you're pregnant, breastfeeding, or on any medications, please consult with a qualified health professional before beginning any new herbal products.
Go Deeper...
Planet : Saturn
Love Note
You are strength. You resonate structure and binding flexibility. You hold the past, present, and future.

You are the "triple helix" of this story.