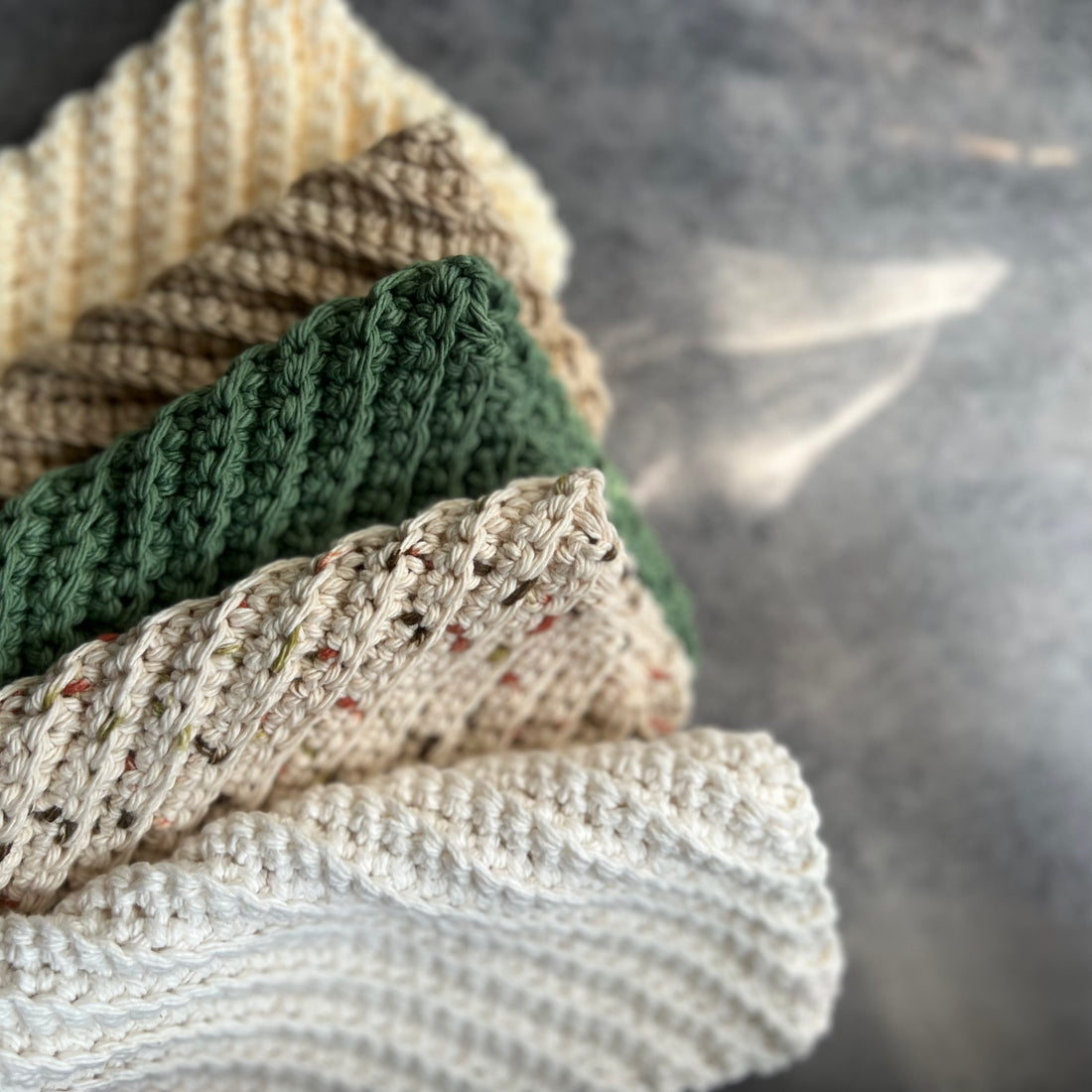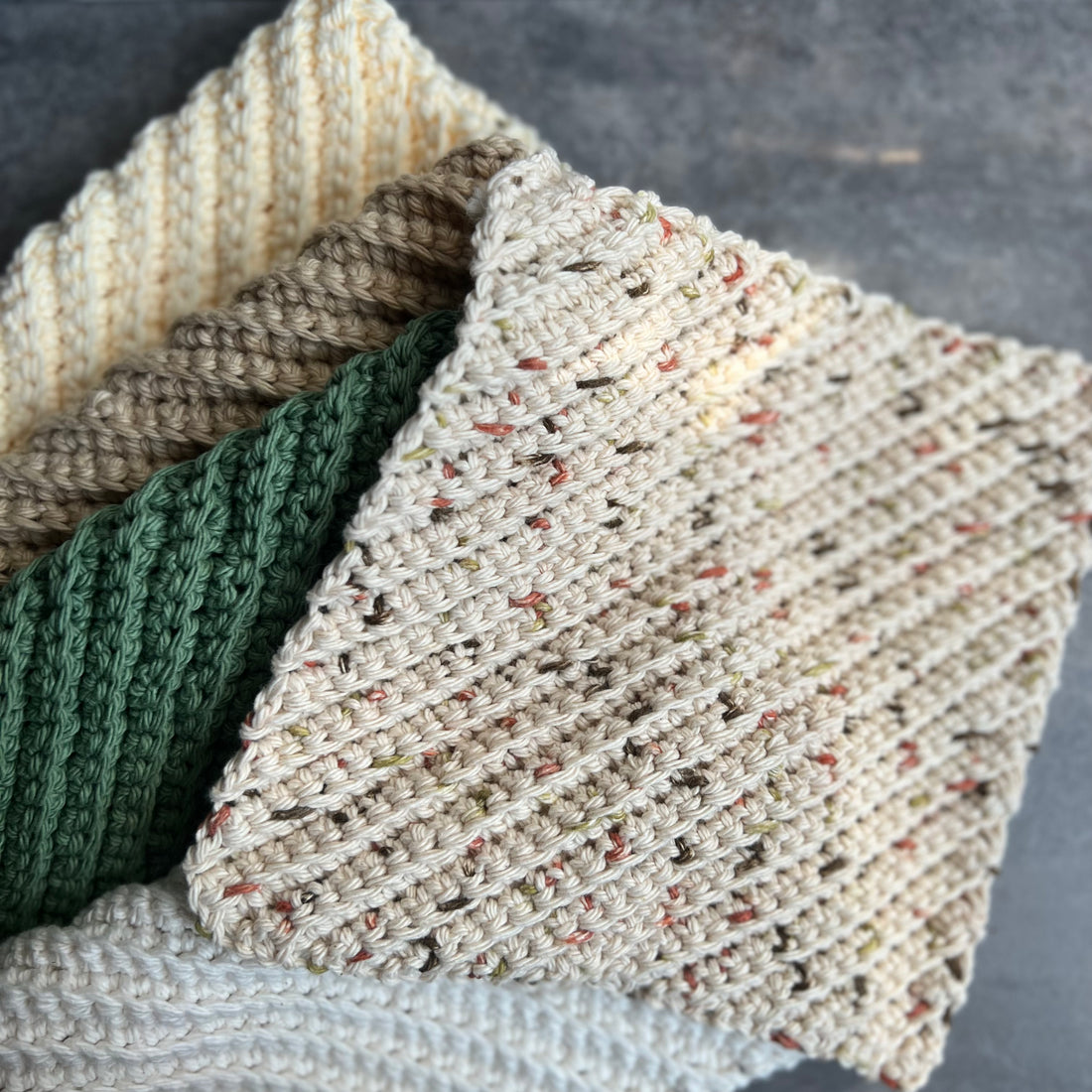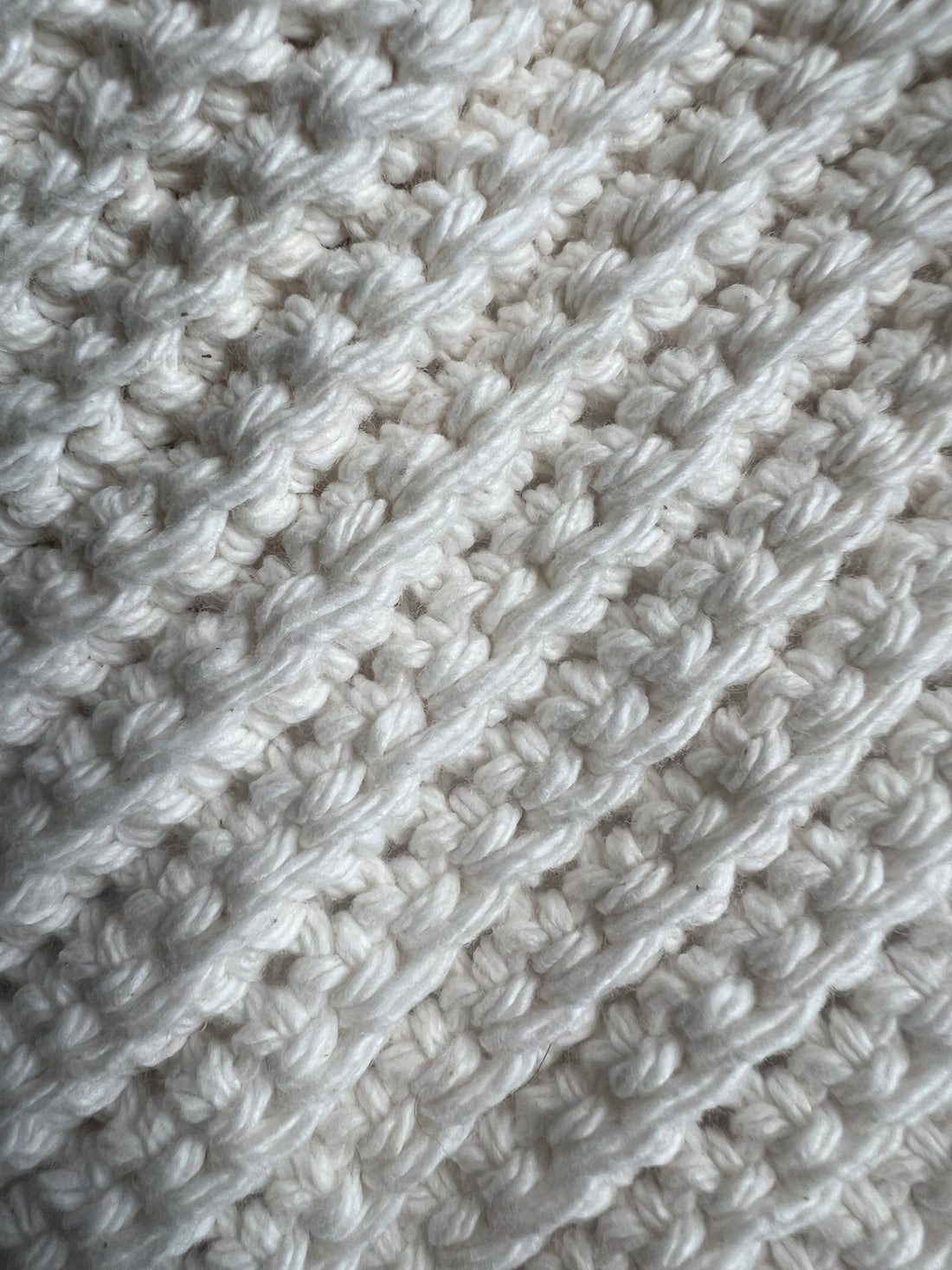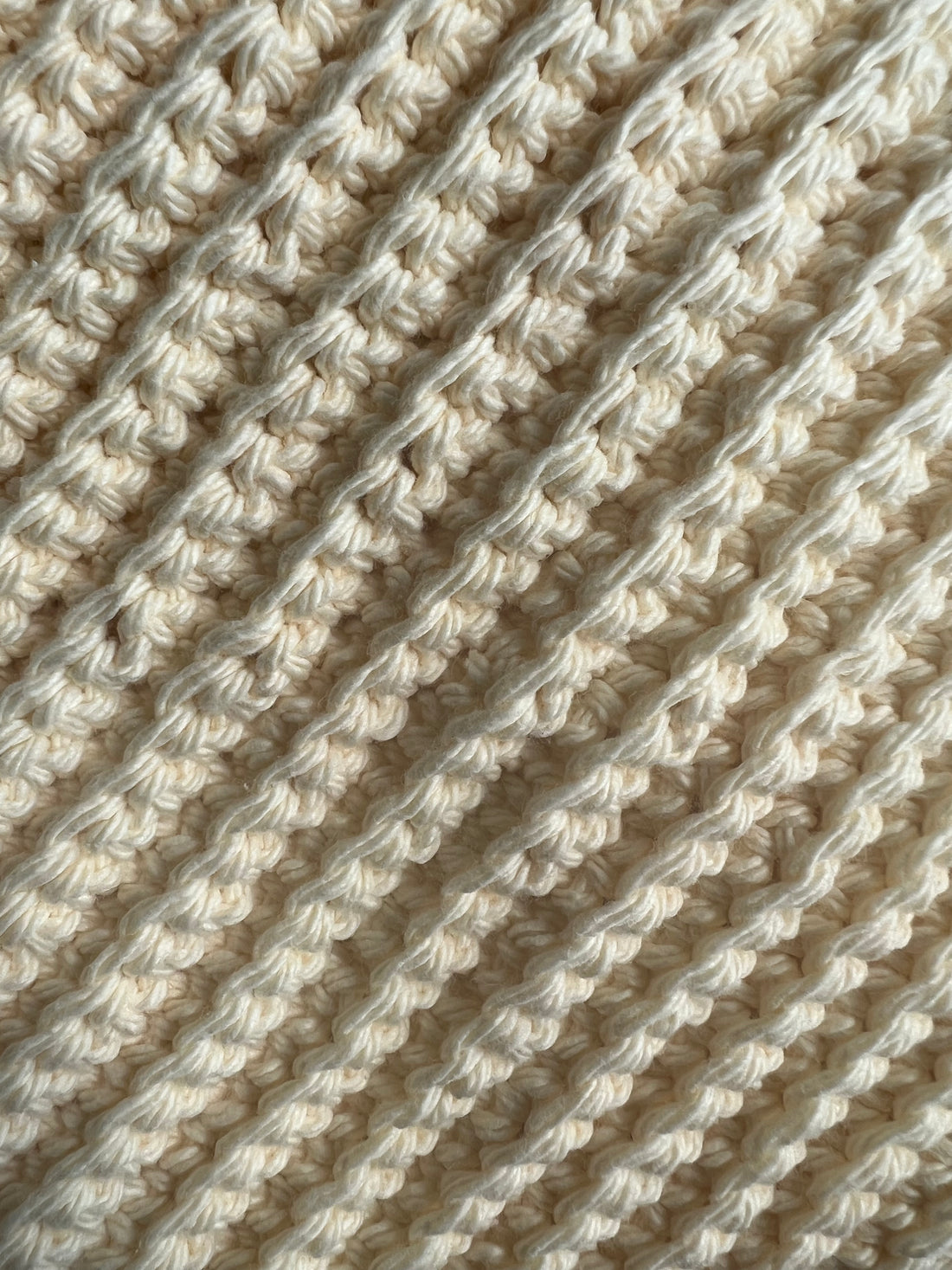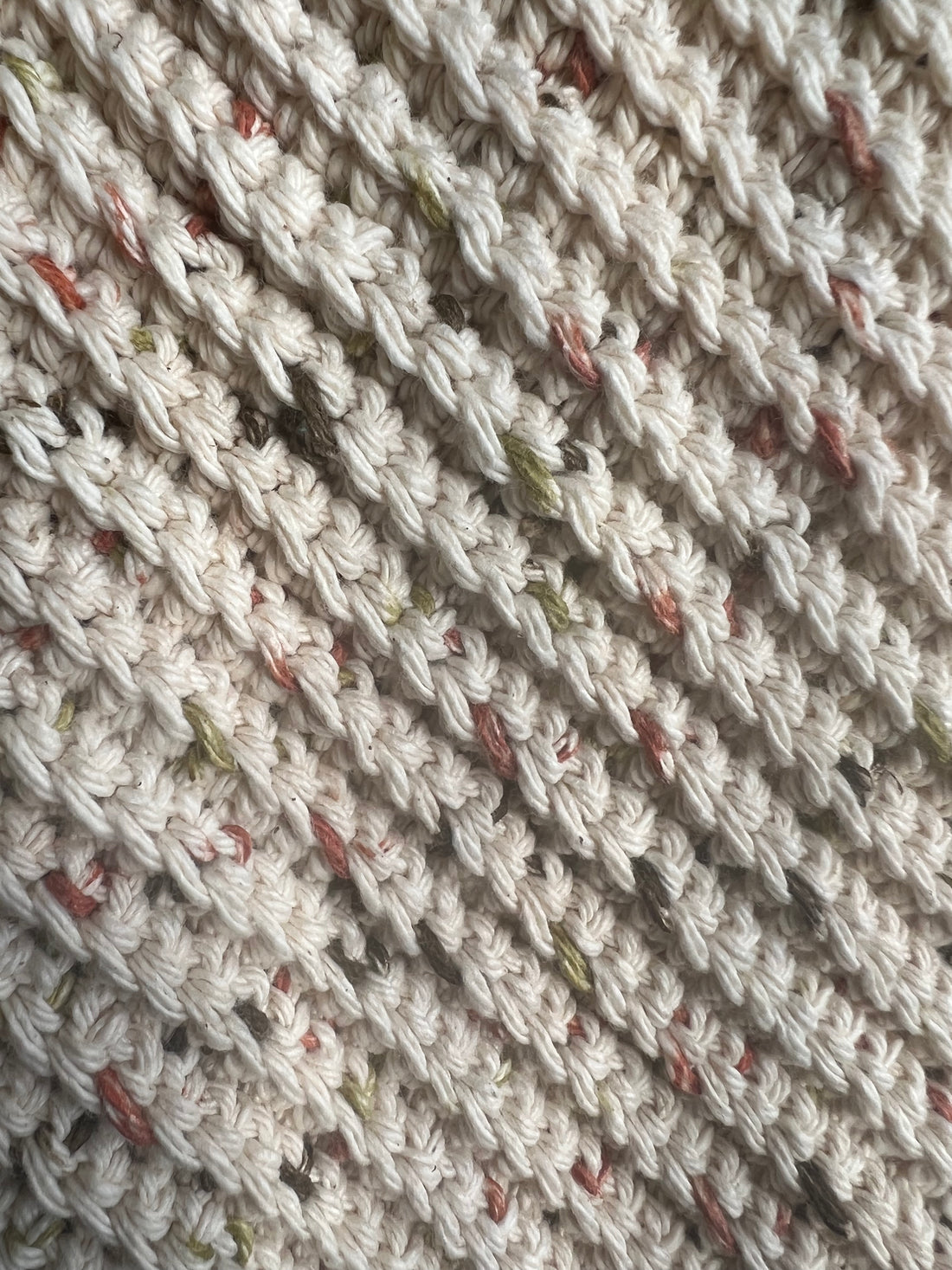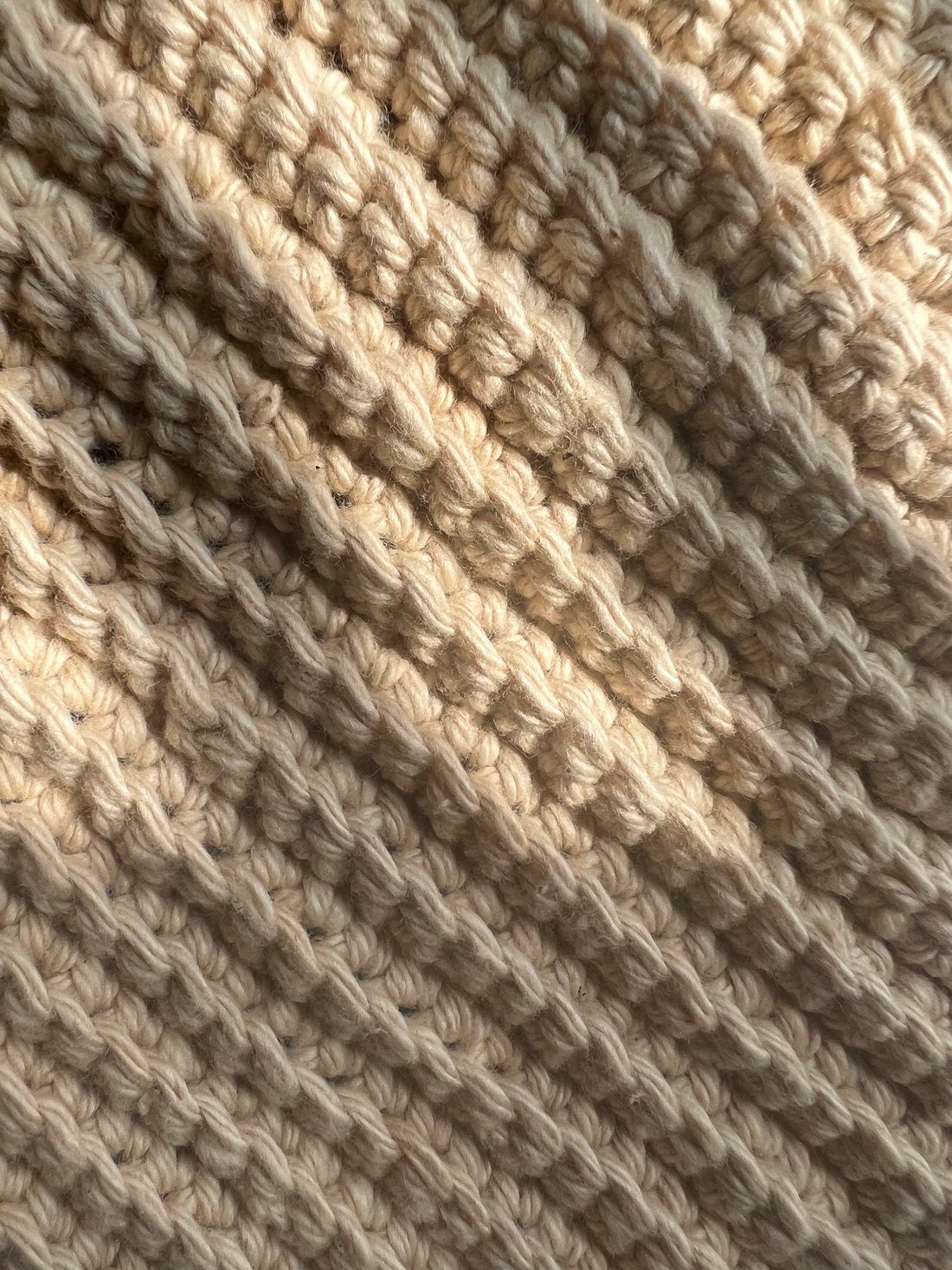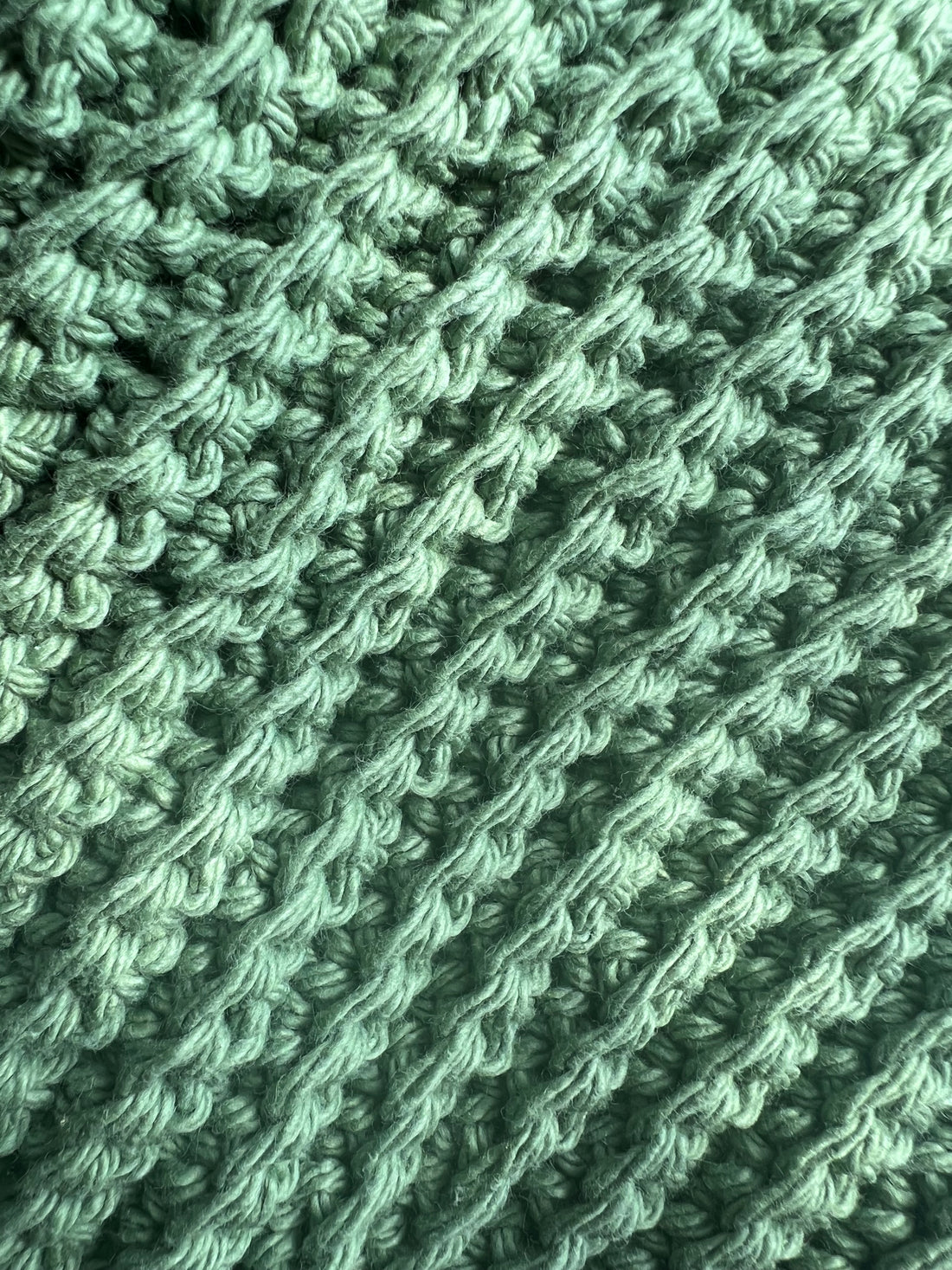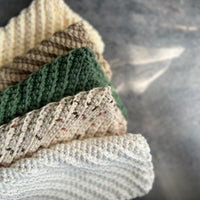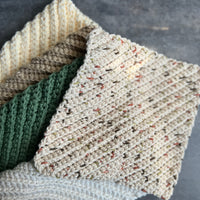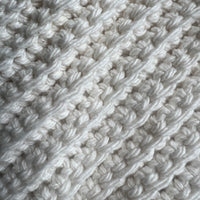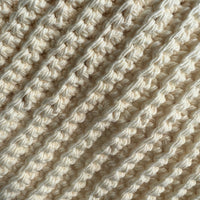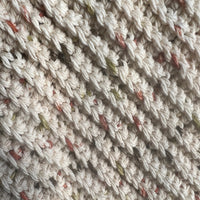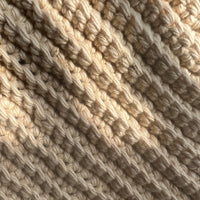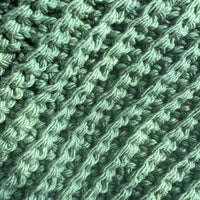 Hand made by a local artist here in Maryland, this super soft cotton cloth is perfect for face & body, offering gentle stimulation and exfoliation. Each one is hand crocheted and unique. The perfect addition to your self care rituals.


Gentle daily exfoliation can really benefit the face overall. Helping improve circulation and gentle skin detoxing, this ritual is sure to help you feel empowered and help soften the appearance of fine lines on the face.

Use as a gentle facial exfoliant alone by dampening with warm water or with your favorite cleanser. I love to use this with our Morning Dew, wash! Apply your chosen product directly to face or to damp wash cloth, and use gentle circles to exfoliate and cleanse your face.

Can also be used as a full-body wash cloth in the shower for a mild exfoliating effect. Apply bar soap or shower gel and rub-a-dub-dub!
Always be sure to apply moisture after exfoliating the skin!
For best results use up to once a day. Some say this is an energizing process, so you may find it best to introduce to your morning rituals.


made from... 100% COTTON, crochet - colors pictured may vary slightly due to photographic light, digital screen etc.

by a local Frederick, MD artist
approximately 8" x 8"

Care Tips : After each use, rinse with clean water, gently wring out, and hang to dry between uses. As the material is fairly durable, this cloth can be machine washed and dried with a gentle detergent weekly. Lay flat to dry or if you prefer dry in dryer on low. (As this is a crocheted cotton cloth - it may shrink and unravel with use and time)
locally hand made - 100% cotton crochet